How Toxic Are Your Baby Products and Is There a Solution?
I'm betting you wouldn't choose to poison your baby, but what if you found out that you have been doing this unknowingly?
As parents (and grandparents), we make hundreds of decisions about the health and care of ourselves and our children each day. We wouldn't choose poison for our babies on purpose, but you might be as shocked as I was to find out how many toxic chemicals our babies are exposed to every day.

Babies, just like grown-ups, are exposed to many toxic chemicals via personal care products throughout the day including sunscreens, ointments, oils, shampoos, and soaps. Many of these products are easily absorbed through the skin into the bloodstream, and babies are at least ten times more vulnerable to the chemicals in these products than adults.[1]

Products of Concern – Shampoo, soap, conditioner, body wash, wipes, lotion, bubble bath, baby oil, and sunscreen.

Chemicals of Concern – 1, 4-Dioxane, formaldehyde, formaldehyde-releasing preservatives, fragrance, phthalates, parabens, octinoxate, benzophenones, ethanolamines, and nitrosamines.
[1] U.S. Environmental Protection Agency. Supplemental guidance for assessing susceptibility from early-life exposures to carcinogens. EPA Risk Assessment Forum. EPA/630/R-03/003F. March 2005. [Final version of 2003 Draft]. 2005.
You Don't Think Your Baby Products Have Toxic Ingredients?
Try reading a few labels from the products that you are using now. Are any of the chemicals mentioned above in them? If so, then for the love of your baby, please throw the product out (ditch it)!
Ditch & Switch
Young Living Formulated 6 Products to Help you Keep Your Baby Safe
Many of us were elated when products were formulated specifically for infants, babies, and pregnant women! Each of the items in this group is safe and natural as well as effective.
The product line is called "Seedlings™," how adorable is this name?
These products are much more than a cute product name. They were formulated by diluting essential oils to a strength that is recommended for your infant!
It Is So Much Easier for You
Now it is easier than ever for you to use essential oil-infused baby products and not worry about trying to create them (DIY). These are safe and gentle products infused with baby-safe essential oils and gives you a perfect alternative to products with harsh chemicals in them.
Isn't it Time to Ditch & Switch?
Choose Safe Baby Products
Here are six alternatives that you can start using now.

And you'll be happy to know there are…
And even happier to know…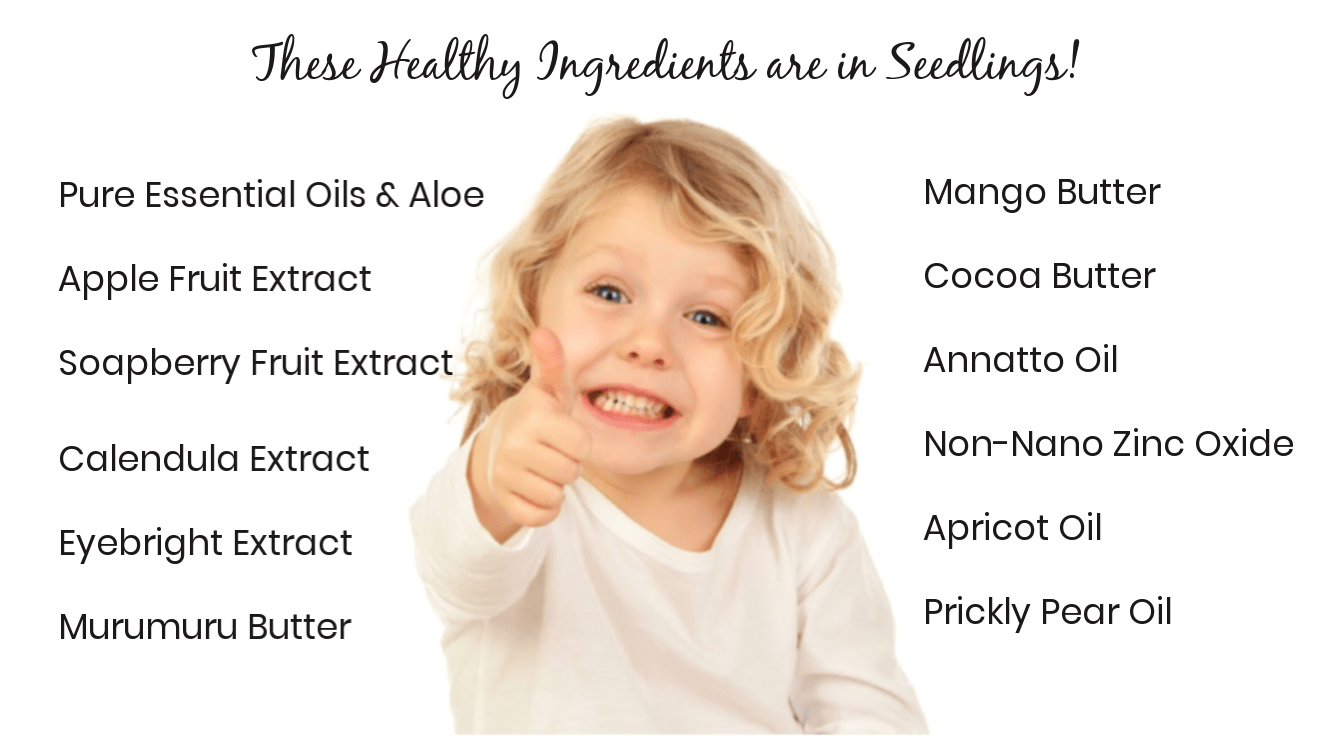 Start with these favorites…
Just knowing that you are no longer putting harsh toxic chemicals on your baby and yet still have a product that smells great and is effective should give you some peace of mind!
Seedlings™ Baby Wipes, Calm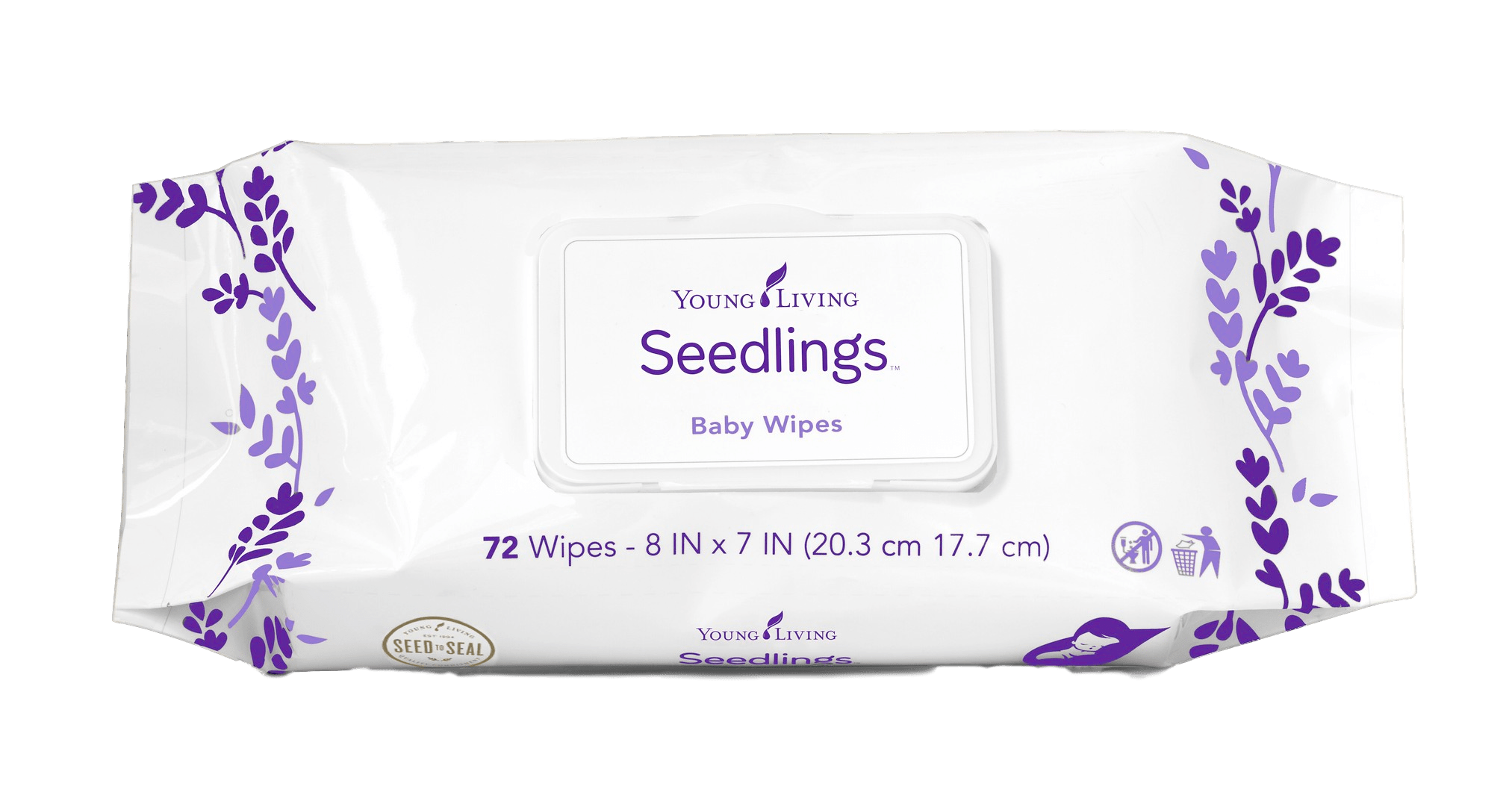 Soft, thick, and versatile, these wipes can handle a diaper change or a lunchtime cleanup and can be used on any part of your infant's skin.
Seedlings™ Baby Wash & Shampoo, Calm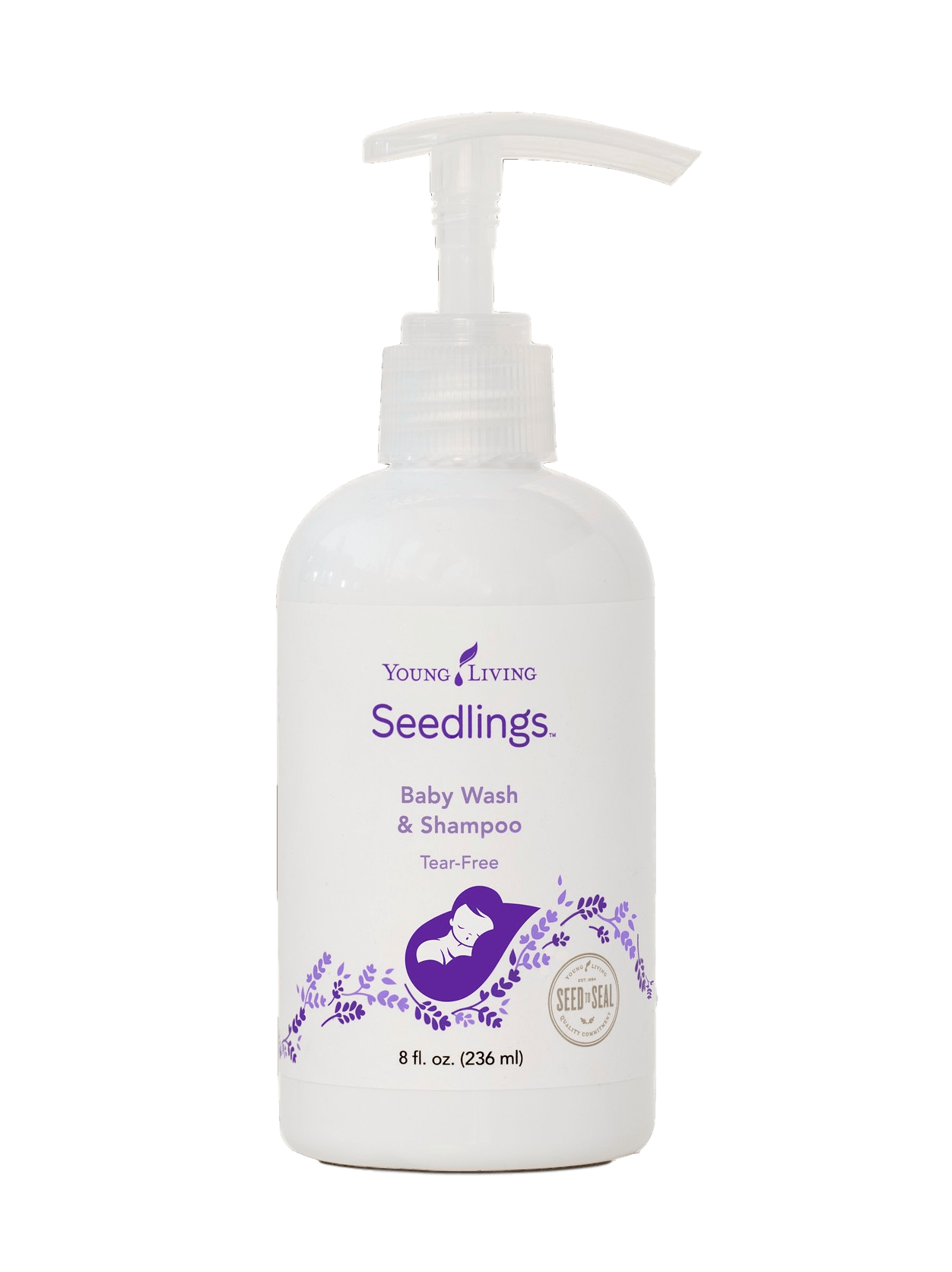 This mild, gentle, tear-free formula is 100% plant-based. It leaves skin and hair clean and soft and makes tangles easy to comb out.
Seedlings™ Linen Spray, Calm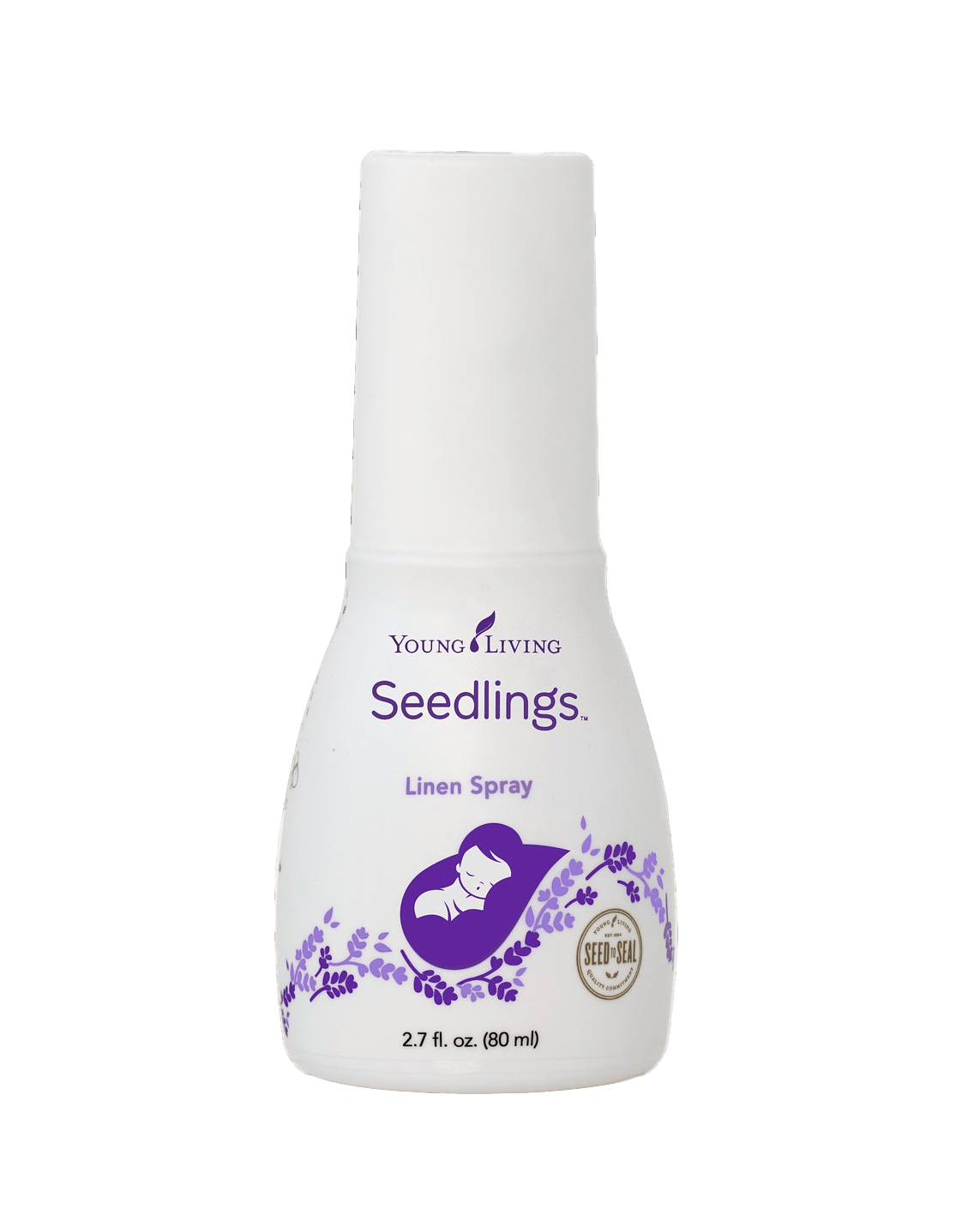 This gentle, alcohol-free spray adds a calming aroma to linens with a formula specially created for infants. Wrap your baby up in swaddling sprayed with this.
Seedlings™ Baby Lotion, Calm, Cal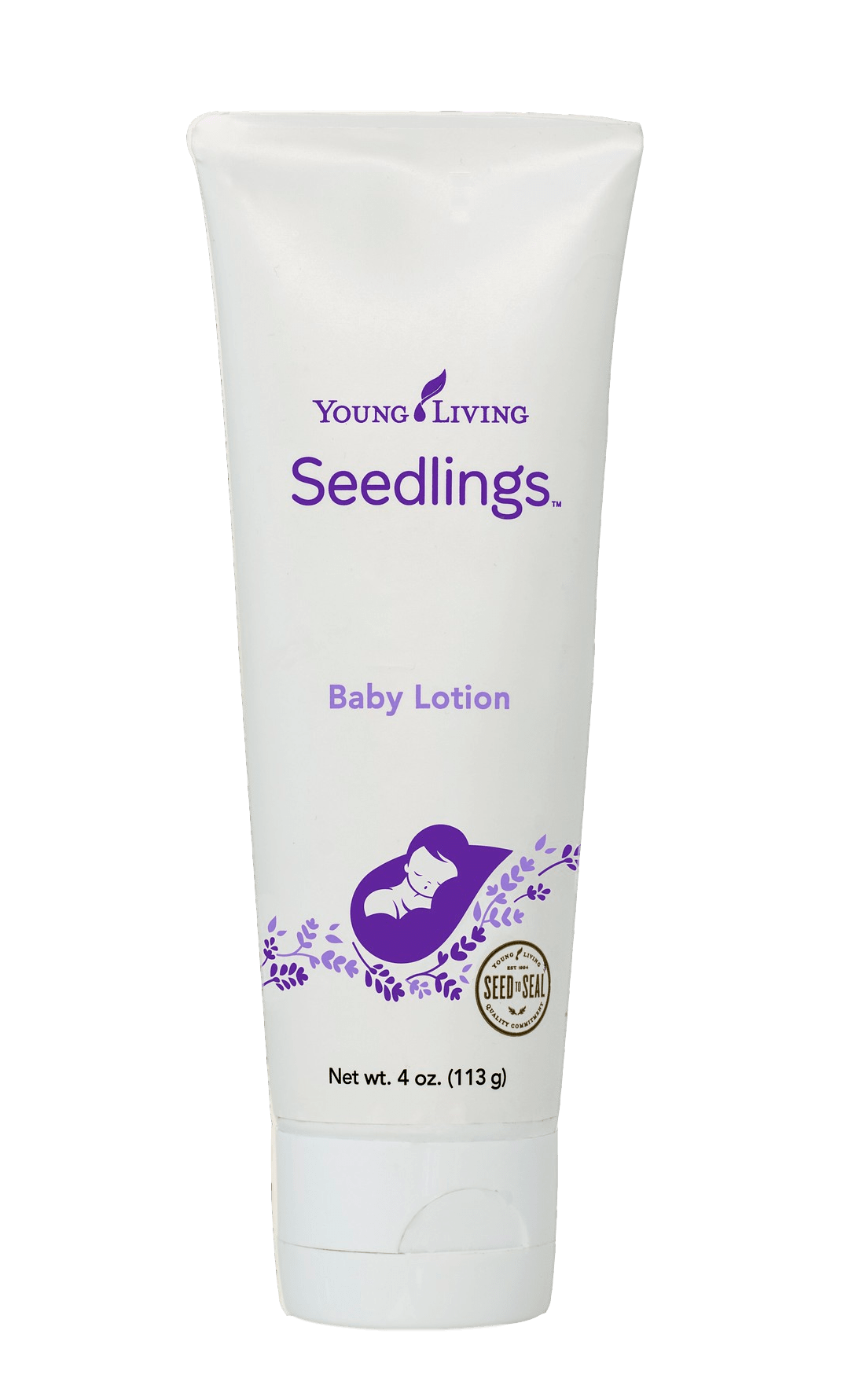 This non-greasy, 100% plant-based ingredients and pure essential oils to soothe your little one with a light, calming scent.
Soothes on contact. This thick, Lavender-scented cream reduces the duration and severity of diaper rash and it's made with 100% naturally derived ingredients.
Seedlings™ Baby Oil, Calm
Non-greasy and mild, this gentle product contains 100% pure essential oils diluted to an appropriate strength. Formulated without mineral oil!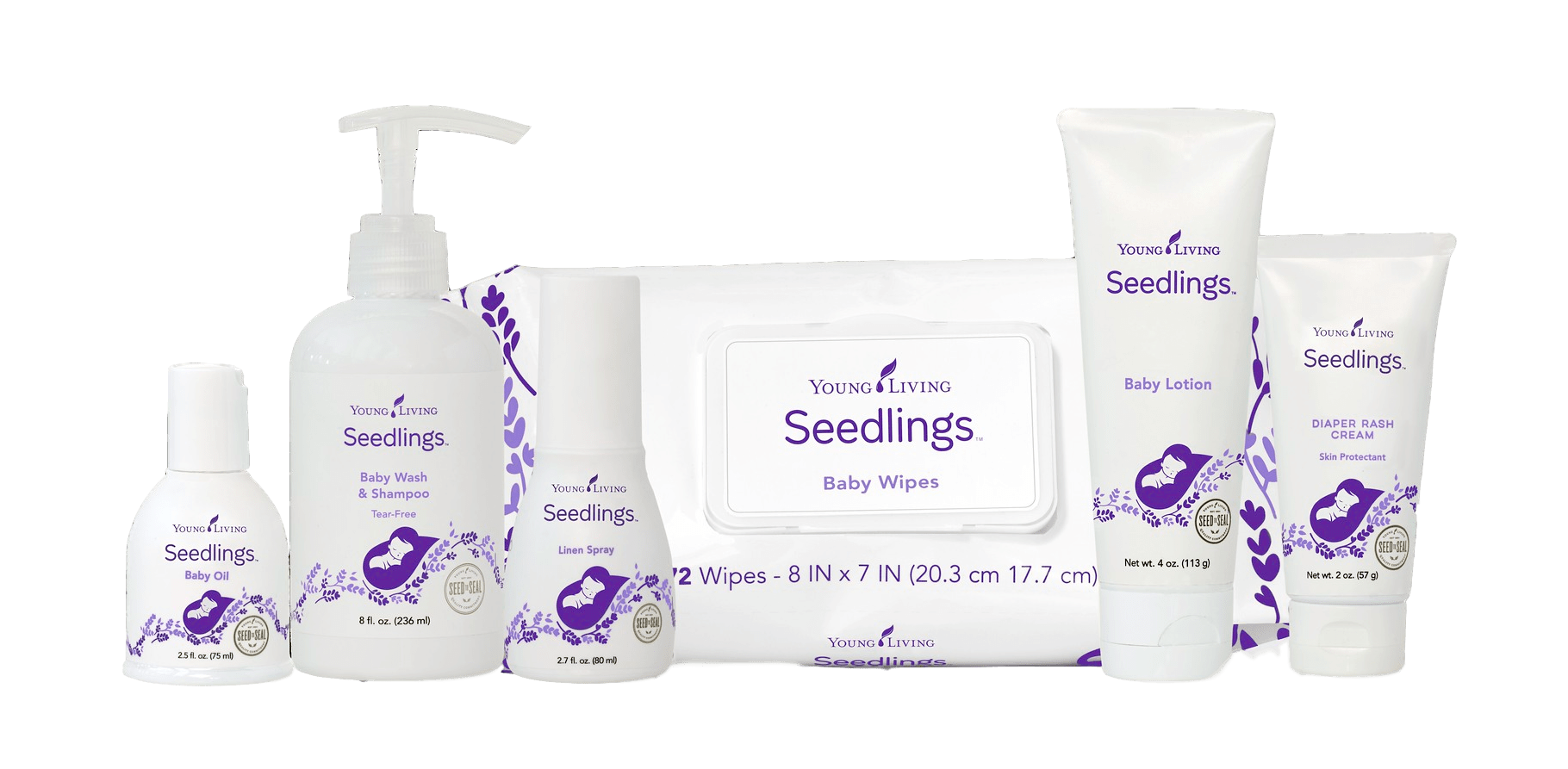 This great bundle of baby products is perfect for a new nursery or a friend's baby shower. Includes everything that would be needed!
You Can Even Use These While Pregnant Without Worrying!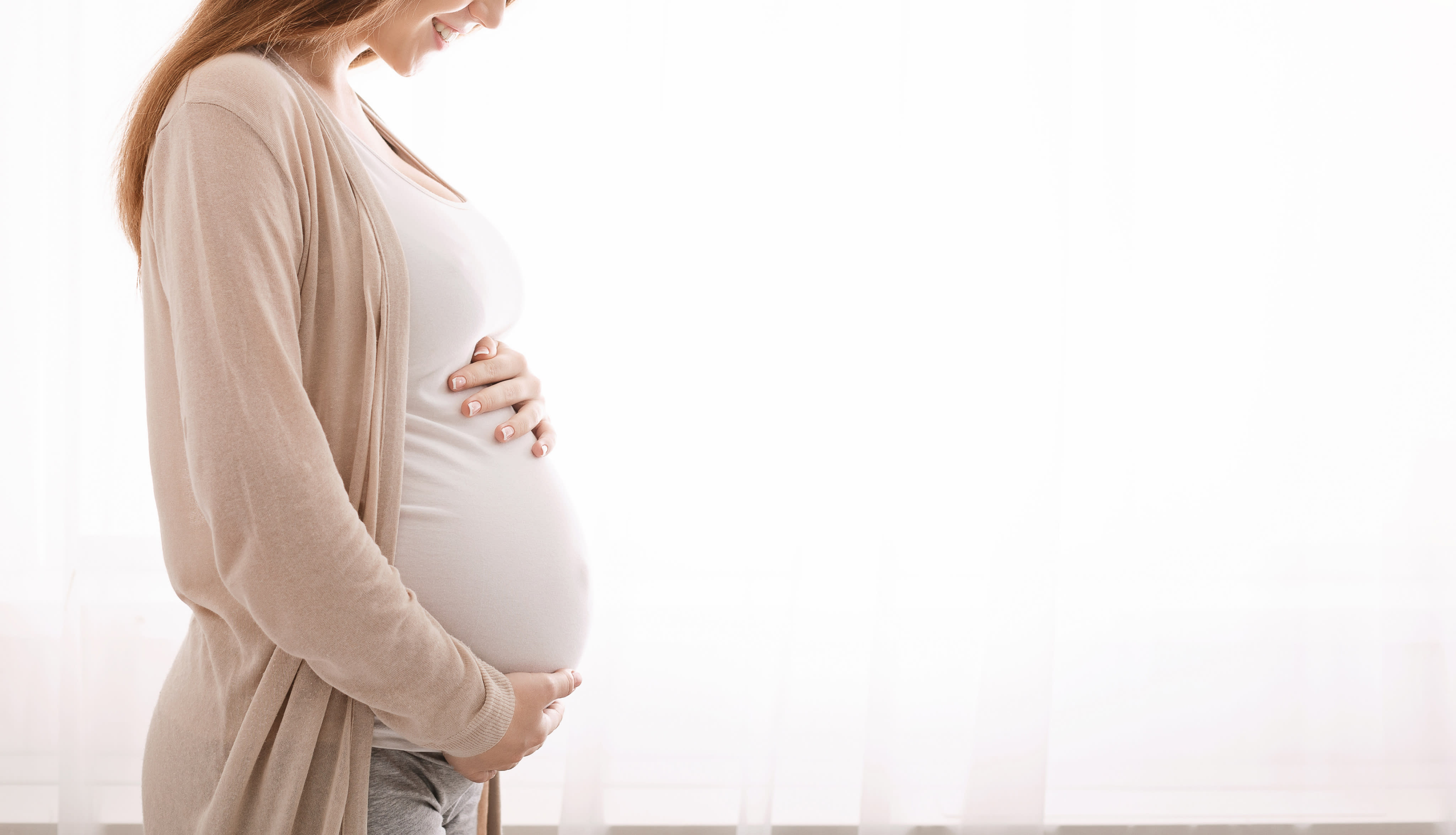 I love that all the products in the Seedlings line are perfect to use at any time, but the Calm blend is a mild, gentle way for expectant moms to use essential oils while pregnant as long as you're using proper medical guidance.

Start Your New Lifestyle Journey Today!
Why pay full-price when members get 24% off?
Once you are a member, try taking advantage of Essential Rewards to replace products around your house or to try new products FOR FREE!
Hurry and choose the STARTER KIT OPTION that's right for you.